Finest Selection – The Greatest Hits è il primo best of delle The Saturdays, pubblicato in data 11 agosto 2014 per Polydor Records.
Nonostante la loro ancor breve attività (la girl band britannica nacque nel 2008), le 5 ragazze hanno deciso di rilasciare la prima compilation contenente anche alcune tracce inedite ovvero "808", "Walking Through The Desert" ed il primo singolo estratto "What Are You Waiting For?".
Dopo l'immagine relativa alla copertina frontale, potete leggere i titoli delle venti canzone che compongono questa nuova uscita discografica.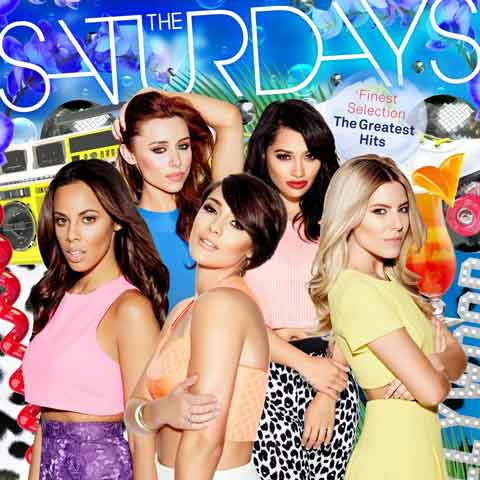 Tracklist Finest Selection The Greatest Hits – The Saturdays (Disponibile su Amazon nei formati Audio CD e Digital Download)
Higher feat. Flo Rida
Ego
All Fired Up
UpRadio Edit
Forever Is Over (Radio Edit)
Issues
Disco Love
Notorious
Missing You
Work
Not Giving Up
30 Days
808
If This Is Love (Radio Edit)
Walking Through The Desert
My Heart Takes Over
Just Can't Get Enough (Radio Mix)