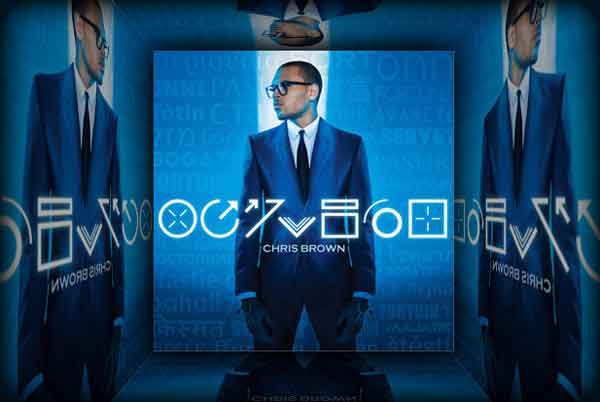 Nella classifica Billboard relativa ai singoli più venduti, resta in vetta il grande successo di Carly Rae Jepsen intitolato Call Me Maybe. Secondo grandino del podio per Payphone dei Maroon 5 ft. Wix Khalifa. Terza piazza per Gotye Featuring Kimbra ed il loro Somebody That I Used To Know. Di rilevante c'è da segnalare il balzo dalla nona alla settima posizione di Titanium (David Guetta ft. Sia). Scendono invece dall'11esima alla 13esima posizione gli One Direction con What Makes You Beautiful e Boyfriend di Justin Bieber dalla 14esima alla 16esima. Vediamo la top twenty.
Classifica Singoli più venduti negli Stati Uniti aggiornata luglio 2012
Carly Rae Jepsen, Call Me Maybe
Maroon 5 Featuring Wiz Khalifa, Payphone
Gotye Featuring Kimbra, Somebody That I Used To Know
Katy Perry, Wide Awake
Ellie Goulding, Lights
Rihanna, Where Have You Been
David Guetta Featuring Sia, Titanium
Fun. Featuring Janelle Monae, We Are Young
Nicki Minaj, Starships
Usher, Scream
Flo Rida Featuring Sia, Wild Ones
Flo Rida, Whistle
One Direction, What Makes You Beautiful
Kanye West, Big Sean, Pusha T, 2 Chainz, Mercy
The Wanted, Glad You Came
Justin Bieber, Boyfriend
Owl City & Carly Rae Jepsen, Good Time
Neon Trees, Everybody Talks
Demi Lovato, Give Your Heart A Break
Luke Bryan, Drunk On You
Per quel che riguarda gli album, primeggia Chris Brown ed il suo Fortune; dalla 21esima della scorsa settimana, balzo enorme di Katy Perry ed il suo Teenage Dream. Chiude il podio Justin Bieber ed il suo Believe.
Classifica Album più venduti in America aggiornata luglio 2012
Chris Brown, Fortune
Katy Perry, Teenage Dream
Justin Bieber, Believe
Maroon 5, Overexposed
Linkin Park, Living Things
Gotye, Making Mirrors
fun. Some Nights
Kenny Chesney, Welcome To The Fishbowl
Adele, 21
The Black Keys, El Camino
One Direction, Up All Night
Various Artists, Maybach Music Group Presents
Jason Mraz, Love Is A Four Letter Word
Flo Rida, Wild Ones
Usher, Looking 4 Myself
Of Monsters And Men, My Head Is An Animal
The Lumineers, The Lumineers
Florence + The Machine, Cerimonials
R. Kelly, Write Me Back
Soundtrack, Rock Of Ages