Il 18 marzo 2014 è uscito Recess, l'album d'esordio in studio di Skrillex, cantante, musicista, deejay e produttore discografico statunitense.
L'opera, prodotta da Skrillex insieme a Diplo, Chance The Rapper, KillaGraham, The Social Experiment, Alvin Risk e Kill the Noise, e stata registrata tra Seul, Londra, Stoccolma, Brooklyn, Los Angeles, Seattle e San Francisco, e propone undici tracce tra le quali spicca il primo e fino ad ora unico singolo estratto Try It Out (Neon Mix) con Alvin Risk, pubblicato il 14 ottobre 2013 insieme a altri due mix del brano, che è anche accompagnato da un video musicale uscito 5 giorni prima ovvero il 9 ottobre.
Skrillex presenterà l'LP attraverso la tournee (The Mothership tour 2014), che lo vedrà sbarcare anche in Italia, esattamente a Verona con tappa al Castello Scaligero di Villafranca, venerdì 11 luglio 2014 alle ore 19.
Dopo l'immagine relativa alla copertina frontale, trovate la lista di tutte le canzoni presenti, e l'audio dell'intero album.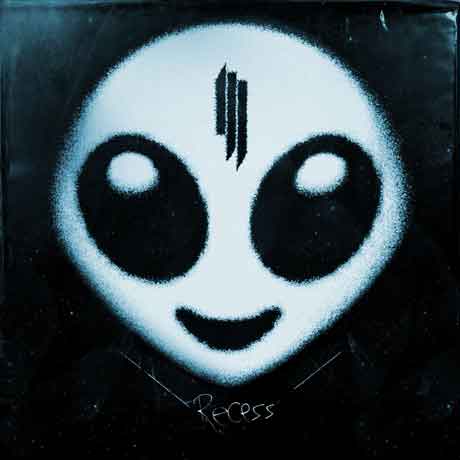 Tracklist Recess – Skrillex (Disponibile su Amazon nei formati Audio CD e Digital Download)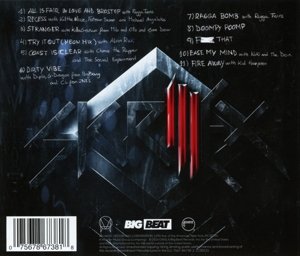 All Is Fair In Love And Brostep

feat. Ragga Twins

Recess

feat. Kill The Noise, Fatman Scoop and Michael Angelakos

Stranger con KillaGraham

featuring Sam Dew

– Remix
Try It Out (Neon Mix) con Alvin Risk
Coast Is Clear

feat. Chance The Rapper and The Social Experiment

Ragga Bomb

feat. Ragga Twins

Ease My Mind

feat. Niki & The Dove

Fire Away

feat. Kid Harpoon
Audio canzoni album Recess – Playlist