Il 22 aprile 2014 è uscito il nuovo album degli Eels intitolato Perform The Cautionary Tales Of Mark Oliver Everett. Si tratta dell'undicesimo disco in studio della band alternative rock statunitense, che fa seguito a Wonderful, Glorious del 2013.
L'LP è stato interamente prodotto dal frontman, cantautore, chitarrista, tastierista e talvolta batterista Mark Oliver Everett.
"The Cautionary tales of Mark Oliver Everett" è una sorta di concept album autobiografico, che narra piccoli racconti attraverso una serie di canzoni molto personali e intime, conservate in un cassetto chiuso a chiave.
La versione standard dell'opera è formata da 13 tracce, mentre quella deluxe propone in doppio CD un totale di 26 brani. Tra le tracce presenti spicca il primo singolo Mistakes of My Youth, che come Millicent Don't Blame Yourself, è accompagnato da videoclip che potete vedere cliccando sulle apposite voci nella tracklist, che trovate subito dopo l'immagine della copertina.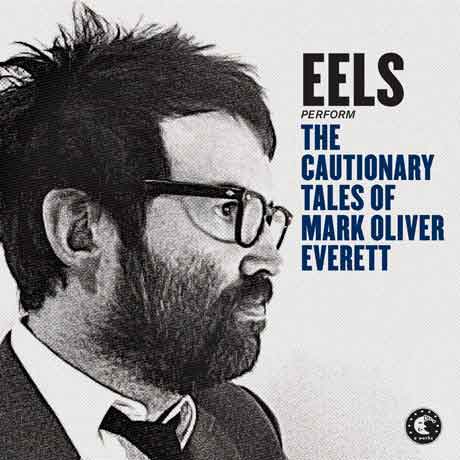 Tracklist Perform The Cautionary Tales Of Mark Oliver Everett – Eels (Disponibile su Amazon nei formati Audio CD, Deluxe Doppio CD, Vinile)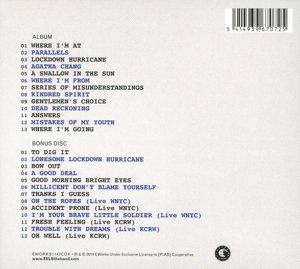 CD 1
CD 2 Deluxe Edition