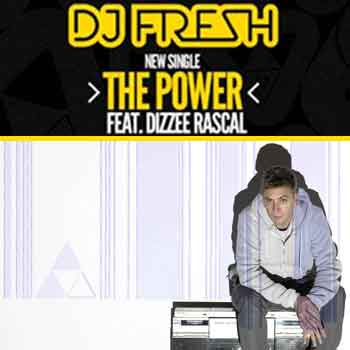 Ecco il video ufficiale di The Power, nuovo singolo del disc jockey britannico DJ Fresh con la collaborazione del rapper Dizzee Rascal.
La clip, è stata filmata a Miami nel corso del Winter Music Conference ed è stata diretta da Rohan Blair-Mangat.
Il singolo, sarà rilasciato dall'estichetta Ministry of Sound Recordings il 3 giugno 2012.
Video Ufficiale The Power- DJ Fresh featuring Dizzee Rascal