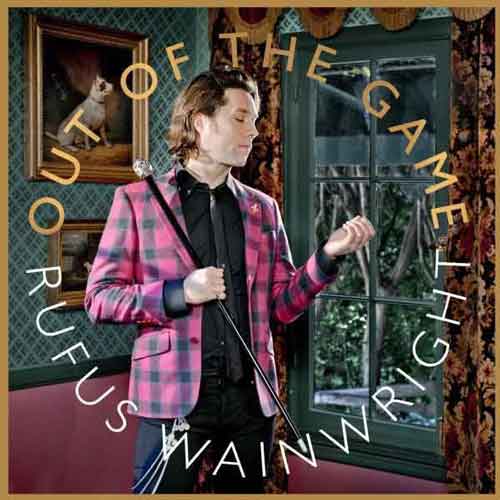 L'altro ieri, è stato rilasciato il video ufficiale di Out of the Game, nuovo singolo di Rufus Wainwright, cantautore canadese, statunitense di nascita.
Al videoclip, ha preso parte l'attrice britannica Helena Bonham Carter che nella clip interpreta una malinconica bibiotecaria.
Questa canzone, è la prima estratta dall'omonimo nuovo album, la cui data di rilascio è fissata al 23 aprile prossimo.
Video Ufficiale Out of the Game
Rufus Wainwright featuring Helena Bonham Carter – in apertura