Blue and Lonesome è il titolo del nuovo album dei Rolling Stones, il cui rilascio è fissato al 2 dicembre 2016. Il progetto di cover, è disponibile nel classico CD, in vinile (2 LP) ed in download digitale.
Blue & Lonesome, il primo album in studio in 11 anni, dopo A Bigger Bang del 2005, è stato registrato a Londra da Mick Jagger, Keith Richards, Charlie Watts e Ronnie Wood, in appena tre giorni.
Sono dodici le canzoni proposte nell'opera, dodici tracks della vecchia scuola blues, per l'occasione reinterpretate in chiave Stones. Tra esse, spiccano i primi due singoli estratti Just Your Fool, originariamente interpretato da Buddy Johnson ed in radio dallo scorso 14 ottobre, e Hate To See You Go, scritto dalla leggenda dell'armonica a bocca Little Walter.
Il progetto, alla cui lavorazione ha partecipato Eric Clapton, un'altra pietra miliare del rock & roll, racchiude dodici capolavori di artisti del calibro di Jimmy Reed e Howlin' Wolf, tanto per citarne un paio.
Per i più esigenti, l'album è anche reperibile nel box set, che oltre al CD include un mini-book da 75 pagine sul making of dell'album e alcune cartoline della rock band britannica.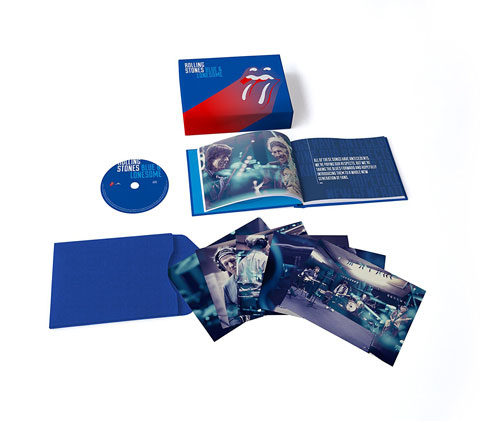 Appena dopo la copertina frontale, trovate i titoli di tutte le canzoni (e gli autori) che compongono questa nuova uscita discografica.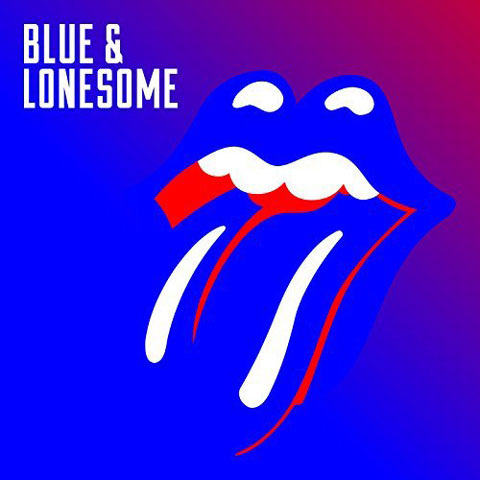 Tracklist Blue and Lonesome – The Rolling Stones album
(Reperibile su Amazon nei formati Audio CD, Vinile [2 LP], Download Digitale)
1. "Just Your Fool" (Scritta da Buddy Johnson) 2:16
2. "Commit a Crime" (Scritta da Howlin' Wolf) 3:38
3. "Blue and Lonesome" (Scritta da Memphis Slim) 3:07
4. "All of Your Love" (Scritta da Magic Sam) 4:46
5. "I Gotta Go" (Scritta da Little Walter) 3:26
6. "Everybody Knows About My Good Thing" (Scritta da Miles Grayson e Lermon Horton) 4:30
7. "Ride 'Em On Down" (Scritta da Eddie Taylor) 2:48
8. "Hate to See You Go" (Scritta da Little Walter) 3:20
9. "Hoo Doo Blues" (Scritta da Otis Hicks e Jerry West) 2:36
10. "Little Rain" (Scritta da Ewart G. Abner Jr. e Jimmy Reed) 3:32
11. "Just Like I Treat You" (Scritta da Willie Dixon) 3:24
12. "I Can't Quit You Baby" (Scritta da Willie Dixon) 5:13
Vinile:
LP 1:
1. Just Your Fool
2. Commit A Crime
3. Blue & Lonesome
4. All Of Your Love
5. I Gotta Go
6. Everybody Knows About My Good Thing
LP 2:
1. Ride 'Em On Down
2. Hate To See You Go
3. Hoodoo Man Blues
4. Little Rain
5. Just Like I Treat You
6. I Can't Quit You Baby