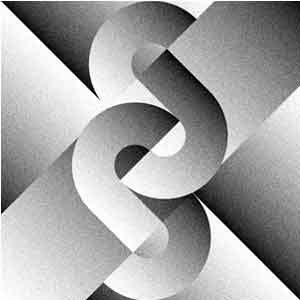 Il 28 maggio 2012, esce il secondo album in carriera del cantante e compositore australiano Sam Sparro che si intitola Return to paradise.
Al suo interno, troveremo 11 canzoni inedite tra le quali spiccano le prime 2 estratte The Shallow End rilasciata lo scorso mese e Happiness.
Alla produzione del disco, hanno contribuito Jono Sloan, Greg Kurstin, Erik Hassle e Lester Mendez.
Tracklist Return to paradise – Sam Sparro
Paradise People
Happiness – Video Ufficiale
Let The Love In
Yellow Orange Rays
Hearts Like Us
I Wish I Never Met You
Shades of Grey
We Could Fly
Closer
The Shallow End – Video Ufficiale
Return To Paradise