Ecco il video ufficiale di Money on my Mind, singolo d'esordio dei deejay olandesi Dirtcaps con i The Million Plan.
Max Oude Weernink e Danny Groenenboom, formarono nel 2011 in un sobborgo di Amsterdam i Dirtcaps, e fanno anche produttori; al momento in Italia sono praticamente sconosciuti.
Il brano, è in radio dall'1 febbraio 2013, e viene distribuito nel belpaese dalla Time Records.
Vediamo il filmato.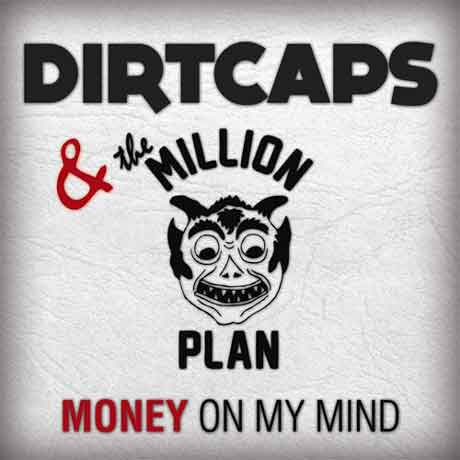 Video ufficiale Money on my Mind – Dirtcaps & The Million Plan
In apertura.