Really Love è il primo singolo di D'Angelo & the Vanguard estratto da Black Messiah, terzo progetto discografico registrato in studio dal cantautore neo soul statunitense insieme ai the Vanguard, pubblicato in data 15 dicembre 2014. L'album è formato da 12 pezzi inediti, tutti prodotti e scritti dallo stesso interprete insieme a Q-Tip e Kendra Foster.
In rotazione radiofonica da qualche giorno e pubblicata in download digitale il 15 dicembre, questa canzone scritta da Michael Eugene Archer in arte D'Angelo insieme a Kendra Foster; la musica è invece dello stesso interprete.
Siete curiosi di ascoltare il primo tassello della terza era discografica del cantante di Richmond, Virginia?
Cliccate sull'immagine in basso relativa alla cover del disco per l'audio ufficiale, mentre a seguire potete leggere le parole in inglese che formano l'inedito.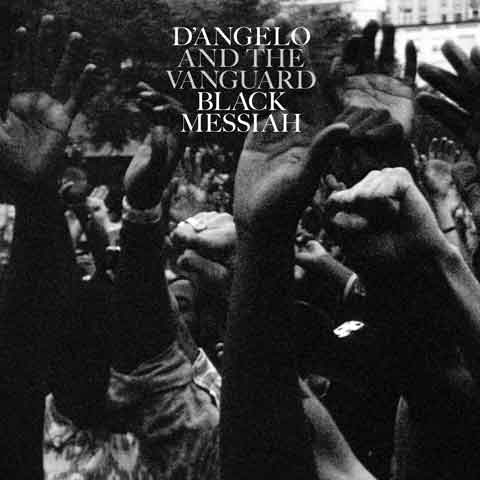 Testo Really Love – D'Angelo & the Vanguard (Digital Download)
When you call my name
When you love me gently
When you're walking near me
Doo doo wah I'm in really love with you, I'm in really love with you
When you look at me
I open up instantly
I fall in love so quickly
Doo doo wah I'm in really love with you, doo doo wah I'm in really love with you
I'm in really love with you
All night beside you I'd lay
I love you deep when you come to my bed
Doo doo wah, I'm in really love with you
Ooh wah, I'm in really love with you
When you touch me there
When you make me tingle
When our nectars mingle
I'm in really love with you, I'm in really love
I'm not an easy man, to overstand, you feel me
But girl your patient with me
Doo doo wah, I'm in really love with you, I'm in really love with you
All night I wish for you here
Lay your head beside my hip
Doo doo wah, I'm in really love with you
I'm in really love with you
Doo doo wah, I'm in really love with you
I'm in really love with you
Oh how I love the little things you do
I'm in really love with you