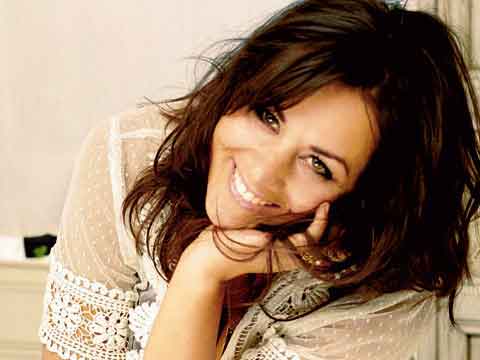 La cantautrice britannica Sarah Joyce in arte Rumer, ha rivelato la tracklist del nuovo album che si intitolerà Boys Don't Cry.
Si tratta del secondo album in studio e la data di rilascio è fissata al 28 maggio 2012. Il disco sarà composto da cover di canzoni anni 70, tra le quali vi sono brani caduti nel dimenticatoio di artisti come Bob Marley, Issac Haynes e Leon Russel.
Tracklist Boys Don't Cry – Rumer
1. P.F. Sloan (Jimmy Webb)
2. Be Nice To Me (Todd Rundgren)
3. It Could Be The First Day (Richie Havens)
4. Travelin' Boy (Paul Williams)
5. A Man Needs A Maid (Neil Young)
6. Soulsville (Issaac Hayes)
7. The Same Old Tears On A New Background (Stephen Bishop)
8. Soul Rebel (Bob Marley)
9. Flyin' Shoes (Townes Van Zandt)
10. Home Thoughts From Abroad (Clifford T Ward)
11. We Will (Gilbert O Sullivan)
12. My Cricket (Leon Russell).
Edizione Speciale:
13. Sara Smile (Hall and Oates)
14. Just For A Moment (Ronnie Lane)
15. Andre Johray (Tim Hardin)
16. Brave Awakening (Terry Reid).